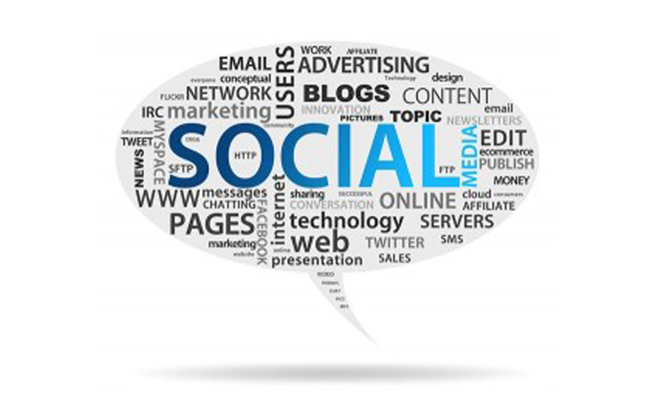 In the age in which we currently live, it is vital for a business to have an established online presence in order to survive.  The online landscape is the first point of contact for many customers looking to a business to fulfill a need.  Having an established presence online provides the potential customer with information about the business and its services, reviews, and helps customers establish expectations of the transactions that will be taking place.
When a small business is trying to establish itself online, it is essential to start with the basics; work from the ground floor up. Regardless of whether a business has done any type of internet marketing or not, online directories such as Google, Bing, or Yelp likely already publish information on the business including physical addresses and other basic information.  When this basic information is pulled together, it is commonly referred to as a "skeleton profile".  This is great, but in order to fully establish themselves, a business needs to take their presence to the next level.
There are many fairly easy ways to put yourself on the map, including building a website, including your business in local directories, and establishing a presence on social media.
Building a website
Building a website can be costly, but is a highly effective way of putting your business on the internet for people to find.  The point is many times the first point of contact for your customers, so make your website count.  Make your site clean, simple, and easy to navigate.  If customers have to spend too much time searching through information, you may lose their attention.  Once the site is built, analyze the analytics of the traffic and tweak the site to give users the best experience possible.
Local directories
Many local directories, such as Yellow Pages and MerchantCircle are free to list on, and can spread your business name to people looking to find your services.  If they already list you, make sure that the listed information is correct.  If it is not, you could be losing out on valuable sales and potential customers!
Social Media
Social media is arguably one of the best forms of marketing that a business can get involved with.  Services like Twitter, LinkedIn and Facebook are free, and offer users the ability to engage with the business and share information and experiences at the click of a button.  However, if used improperly, social media can be a double edged sword.  It is just as easy for a bad review to spread like wildfire, so make sure to monitor your pages often, and when a problem arises, respond quickly and professionally.
In conclusion, these basics will allow your business to be recognized online, and will provide you with a stepping stone to get into some more advanced and specialized forms of marketing.