What Sets Sonburst Apart? Our Team of Experts.
Unlike other event planning companies, Sonburst Communication is an all-inclusive creative and event planning agency, meaning we do everything in-house.  Our Meeting Planners, Video Producers, Graphic Designers, Client Managers, Audio Visual Producers and Creatives work together…every day, under one roof.
The benefit to our clients is we deliver MORE.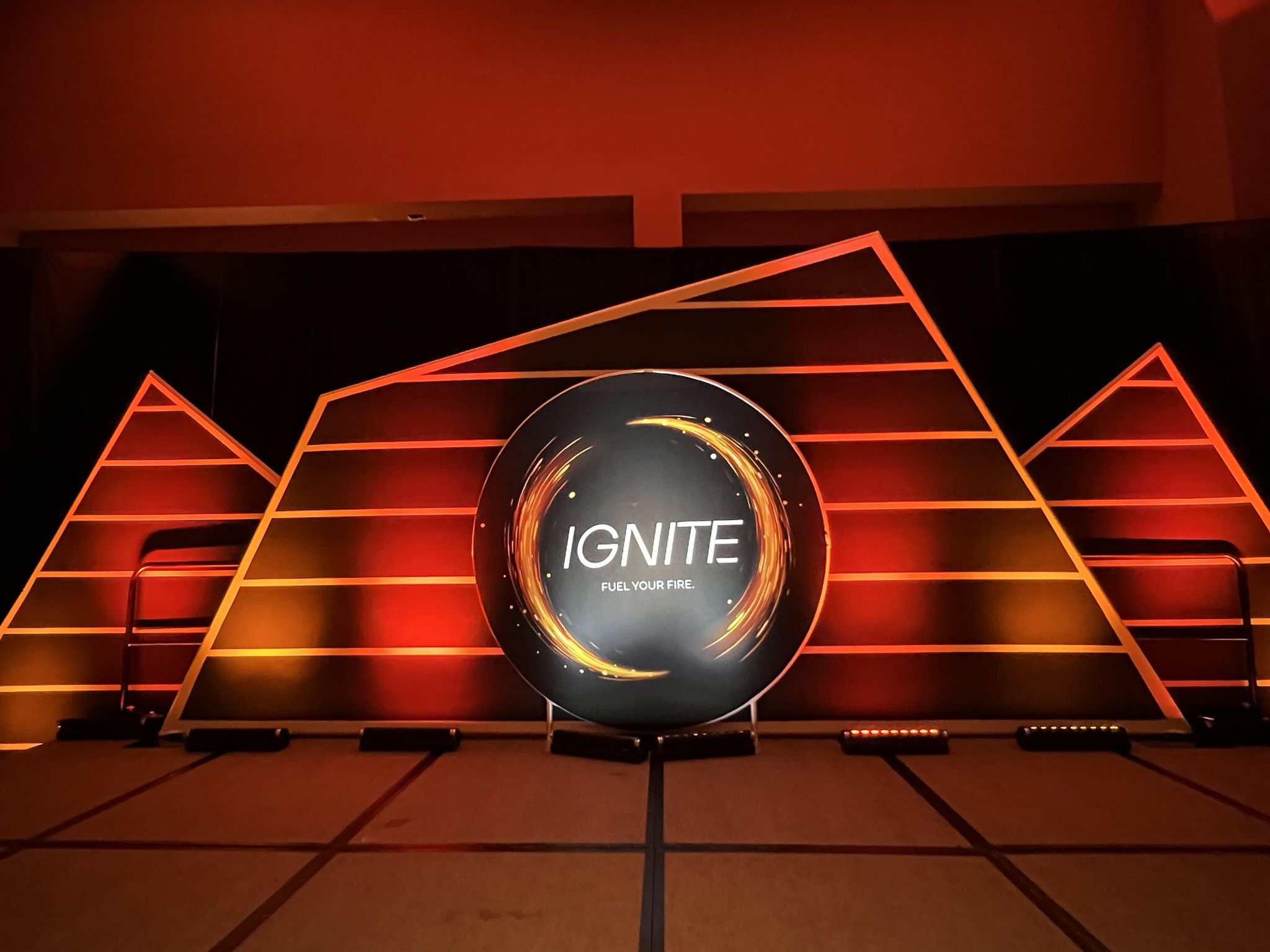 More Creativity
The primary strength we have to offer our clients is the collective creativity of our Team.

Our designers, writers and producers collaborate to create engaging content and messaging that connects with your audience. We utilize innovative multimedia technology to create dynamic communications the audience won't forget.

Communication is truly an art form...and we're lucky to have an amazing team of artists!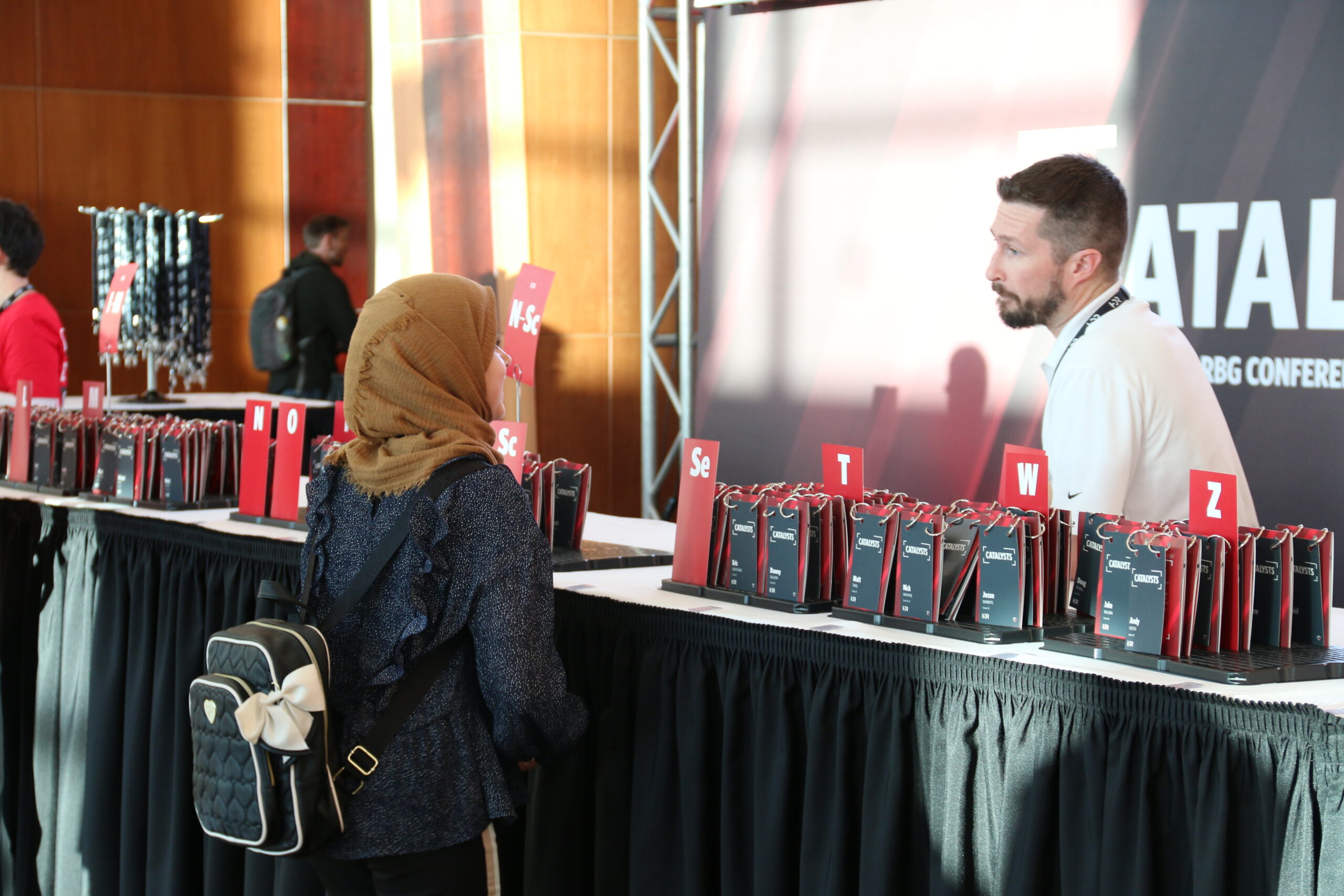 More Agility
Agility is critical in delivering a successful event. No meeting runs completely as scripted. However, the audience doesn't have to know that!

We have planned and produced events of all sizes in many types of venues across the country. This experience enables us to be be agile in predicting and overcoming challenges that arise during the course of an event.

Experience is our guide. We haven't seen it all, but we've seen a lot. And we apply that knowledge to every event we produce.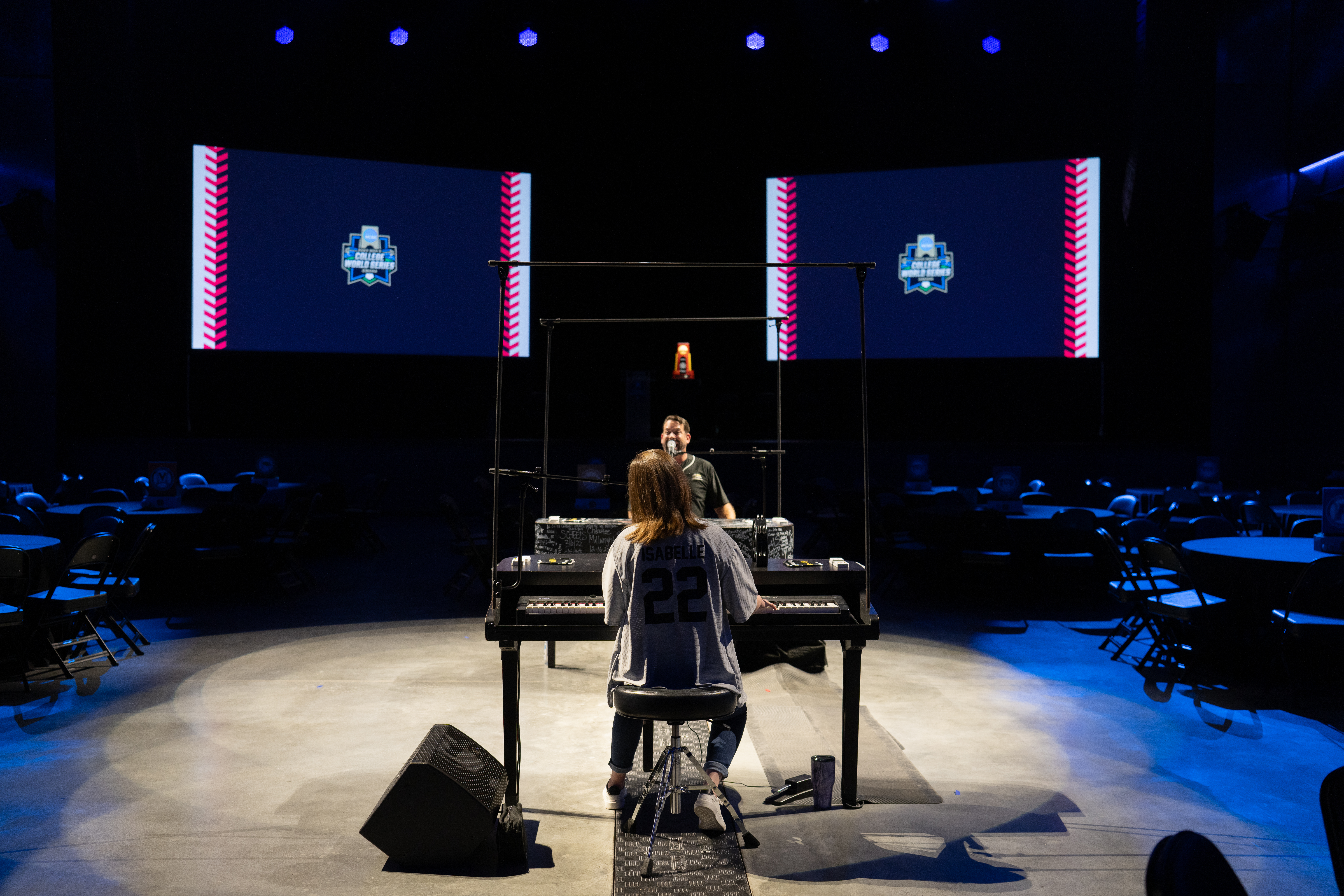 More Efficiency
Partnering with Sonburst saves you time and saves your sanity!

Because we are an all-inclusive agency, we do everything in-house. We handle everything from the room booking and negotiations all the way up to the production and management during the show - eliminating the headache of hiring a different company for each part of your event.

Project Management. Meeting Planning. Audio Visual. Video. Creative. Take advantage of the efficiency our team of experts provides!
Our Process: From Concept To Completion
Over the years, we've used experience to fine-tune our planning and strategy process, which we call "From Concept to Completion".  We are the copilots of your production, and help you navigate the voyage every step of the way. Whether it's giving direction, warning of wrong turns, or executing all tasks required for success, you can count on the Sonburst team….from concept to completion!