Are you ready to break into the event planning industry but don't know how to get started? This post will give you a little insight into what you need to get started as an event planner.
What is Event Planning?
The definition of Event Planning widely varies, depending on who you talk to. Event planners, or meeting/convention planners as they are sometimes called, are responsible for bringing an event, meeting, or gathering to life. At the core, an event planner is exactly as it sounds; someone who coordinates every aspect of an event, meeting, or gathering. They choose locations, arrange transportation, negotiate contracts, book speakers, and coordinate other details to ensure the event goes off without a hitch.
When you think of event planning, the first thing that comes to mind is probably something like this: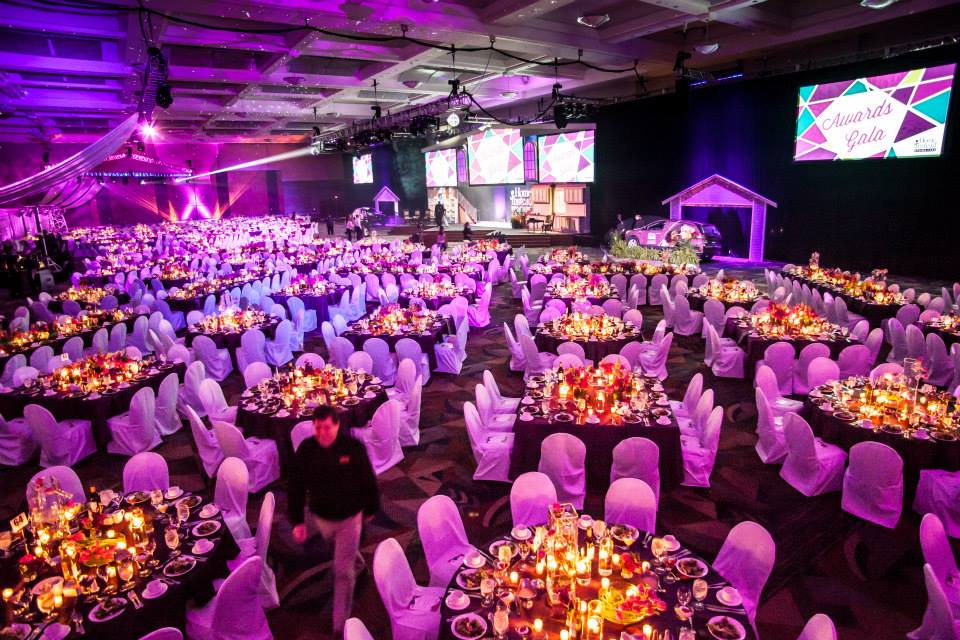 Or this: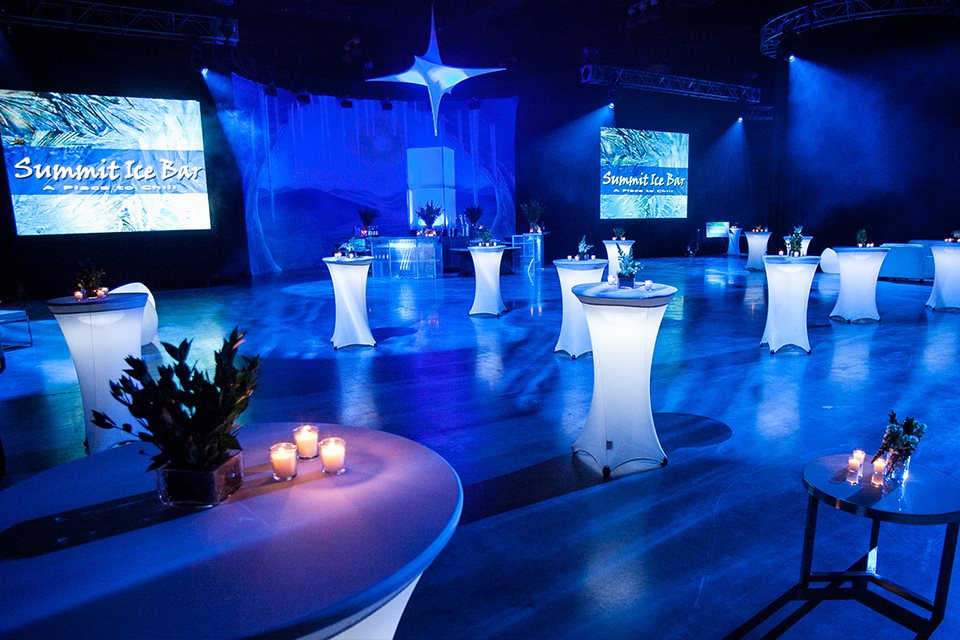 This is what it looks like once it all comes together. It looks great and everybody has a good time. When people think of event planning, they tend to only think of the glamorous side of the event planning industry, such as traveling around the globe experiencing new places on the company's dime. Event planning is so much more than that. What most people don't get to see, however, is the countless hours spend cross-checking attendance lists, performing site visits, negotiating contracts, and researching the best vendors.
What skills does an Event Planner have?
Event planning is not as easy as people may think. It requires creativity, task management, organization, flexibility, and the ability to think outside the box and develop creative solutions to unique problems, all on the fly. Working under pressure to meet deadlines is a skill that event planners use every day, as well as solid written and oral communication. In the event industry, communication is key to getting what you want and need. To succeed in the event planning industry, a person should possess the following skills:
Organization – As most event planners agree on, organization is the most important skill required for this job. It is not uncommon for event planners to work on multiple projects at a time, so keeping all the small details straight and organized will eliminate a lot of confusion,  stress, and unnecessary mistakes.
Time Management – This skill ties into organization, as time management is key in juggling multiple projects. There is little room for mistakes in scheduling because every event pretty much HAS to occur on the date it is scheduled to occur. Every event planner knows that an event is never completely planned, so knowing what to spend time on, and when, can prove to be a huge asset to a planner.
Flexibility – It is a fact that nothing ever really goes according to the plan during an event. An event planner's ability to be flexible and properly adapt to the situation at hand can help put out fires when problems do arise.
People Skills – Good communication includes understanding a client's needs, putting out fires when problems arise, and the ability to ease a client's mind. If you can properly communicate with a client and communicate in a way that makes you appear in control, you will establish a level of trust that keeps clients coming back time and time again.
Resourcefulness – Not every event has a massive budget, so resourcefulness is a large part in making a client's vision a reality. Clip coupons, make things from scratch instead of buying them, scour Pinterest for ideas, reach out to friends in the industry; pulling out all the stops to provide the best value at the lowest price speaks volumes in this industry.
Passion – Above all else, you must be passionate about planning events. If you don't have a passion for making a vision a reality, this field isn't for you.
Who hires event planners?
Event planners are in very high demand throughout multiple industries nationwide. If there is an event happening, there is almost always an event planner behind the scenes working their magic to make it happen. Industries that usually hire event planners include:
Banking/Investment groups
Car Dealerships
Casinos
Caterers
Chambers of Commerce
Cities
Coalitions
Convention Centers
Convention & Visitors Bureaus
Country Clubs
Cruise Lines
Department Stores
Florists
Hospitals
Hotels/ Resorts
Museums
Nonprofit Organizations
Pharmaceutical Companies
Private Schools
Professional Associations
PR Firms
Shopping Malls
Theme Parks
Tourism Organizations
Trade Associations
Universities
Wedding Planners
What type of training is required?
While it really just depends on the event planning company, most event planning jobs will require a bachelor's degree. Real-world experience is the most important factor in getting an event planning job, but an event management degree would be a definite advantage. Once in the field, there are many opportunities for continuing education and certifications that will help you build your credibility and advance through the ranks. An example of this education would be the Marriott Meetings Excellence! program, which is a free program that educated event planners about the hotel industry.
Industry Outlook
According to the Bureau Of Labor Statistics, the employment of event, meeting, and convention planners is projected to grow 33 percent from 2012 to 2022. As businesses expand globally and continue to demand professionally planned meetings, demand for corporate events is expected to grow.