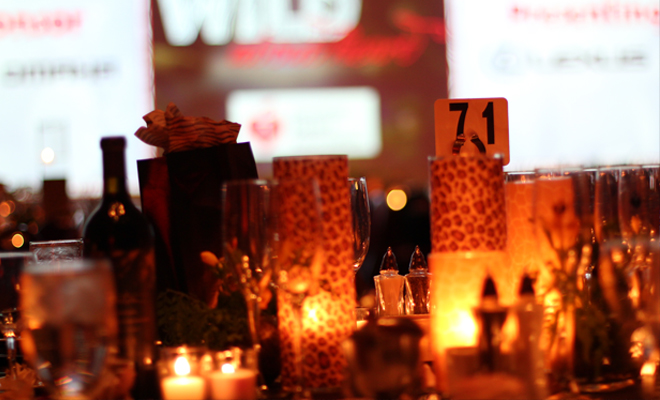 Adding a theme will make you stand out in the corporate event planning industry
What can make your theme for corporate event planning a little more interesting?  What can you do to tie it all together?  What do you need to draw the attention of your attendees and peak their interest?
Create a theme!  Creating a theme for your event is easy, and can make the event stand out from the rest! Create eye catching graphics that draw your audience in.  Information is great, but if you want to keep your audience interested, make the content visibly appealing.  They say "don't judge a book by its cover," but you know people do. So make your graphics pop.  Make signs that direct your attendees to your meeting or event.  You want your attendees to be on time, so help them get from the front door to your meeting room.  Carry the theme on your signs outside the room and into your meeting room.  Your handouts should have the same look and feel as well.  This draws everything together.  Create a presentation template that fits the theme as well.  Deliver your message with a look they'll remember.  It's amazing what a little creativity and printing can do to change your event.
Where do you begin?  Decide what you want to spend.  Search for local printers and get estimates from a few different companies.  You can make an impression without breaking your budget.   Decide the style you want and can afford.  Do you want banners or posters?  There are all sorts of printing materials out there, anywhere from poster paper to thick, sleek banner material.  Do you want handouts?  If so, what size?  Does your audience need a lot of space to take notes?  Do they just need something to take home with key bullet points from the presentation?   Your attendees will be able to take a piece of your event home with them to share with others, so make sure it's something they want to take home!
Make it an event they'll never forget!  The design and plan behind your graphics, content and presentation all tied together will leave a lasting impression on your attendees.  Put a lot of thought and consideration in your design.  Care enough to make your meeting look and appeal to your audience.  They'll notice, and they'll remember how incredible the meeting was versus an informational overload.