Looking to drive traffic to your Facebook page?  Increasing the following on your page will increase your company's visibility, many times leading to increased sales, credibility, and awareness. In today's post, we're going to cover the basics of running a successful Facebook Timeline contest or promotion.There are many ways to run a contest, from "Like" contests to photo contests.  For this post, however, we will mainly just focus on using a third party application to run a Facebook contest.
Decide what you want to accomplish: The first step in starting your contest is to decide what you want to accomplish; why are you running this contest or promotion? For some businesses, the goal might be sales oriented, with a focus on collecting email addresses for a mailing list; for others, it could be purely about boosting engagement and Page Likes.
Create your promotional posts: The language you use for your promotional posts is important. You will need to craft a Timeline post that complies with Facebook's new promotion guidelines and will inspire lots of engagement. When writing these posts, it is important to keep the following in mind:
Use the appropriate call to action. For example, if you're hosting a sweepstakes promotion, tell users in the first or second sentence of your post, "Enter for a chance to win!" Then from there, get into the details of the contest.  Basically from the start, hook them by telling them what they are getting into, and then explain how to proceed from there.

Include an image. Photos on Facebook generate 53 percent more Likes than the average post (Hubspot), so choosing the right kind of photo can be very beneficial. Use a photo that features your contest prize and is human-centric. For instance, instead of sharing a photo of your prize against a sterile white background, use a photo of a person holding or pointing to your contest prize. We did this for the ads in our first Creighton ticket contest and saw great results.

Include necessary disclaimers and rules. According to Facebook's latest promotion guidelines, you are required to include verbiage within your Timeline contest post acknowledging that your promotion is no way sponsored, endorsed or administered by, or associated with, Facebook. However, if you would like to get around this and save yourself the hassle, use a third party application.  (Read below to find out more on that).
Use an app to host your contest's official rules: If you don't want to worry about creating everything yourself, a third party app is a fantastic way to run a promotion.  An app is by far the best option for hosting official contest rules and Facebook's required disclaimer  At Sonburst Communication, we have experimented with this, and have had great success.
For maximum engagement, you are going to want your Timeline contest post to be short, sweet, super easy to enter. Create a complementary contest app and link to it in your post. If you do this, your next Timeline contest post could look and be simple as this:
"Like or comment on this post for your chance to win a $50 gift card! For more contest details and rules, click here to read: [link to your contest app]."
Here are some screenshots of a contest that we that we are currently running:
Pre-Entry Page
Fangate your content to increase page Likes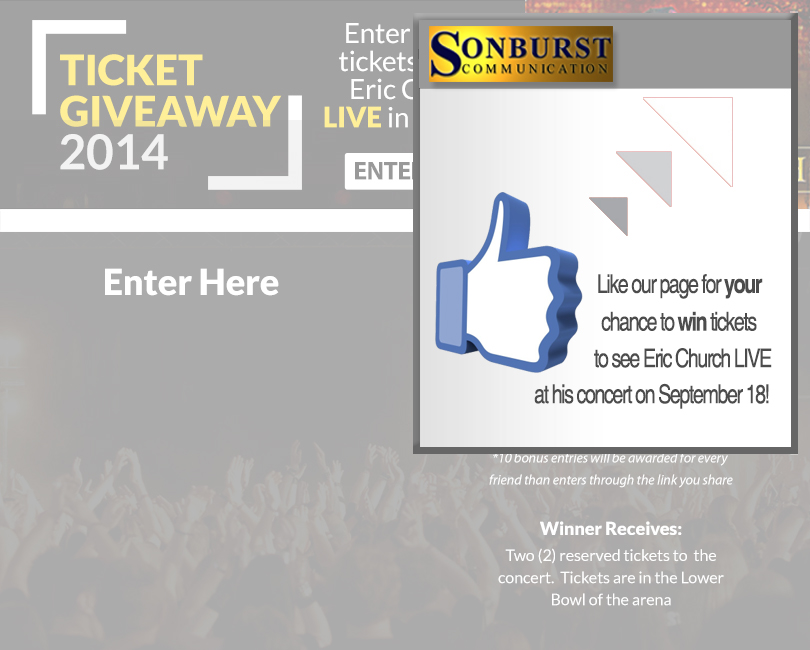 To drive new Page Likes with your Timeline contest or promotion, incentivize users to visit your contest fan-gated app by linking your app's URL in your Timeline contest post. A "fan gate" simply requires users to "Like" your page before all the content becomes available to them.  We fan gated our contest, but gave users a preview of what is available once they like the page.
Entry Page
Have clear and concise steps of how to enter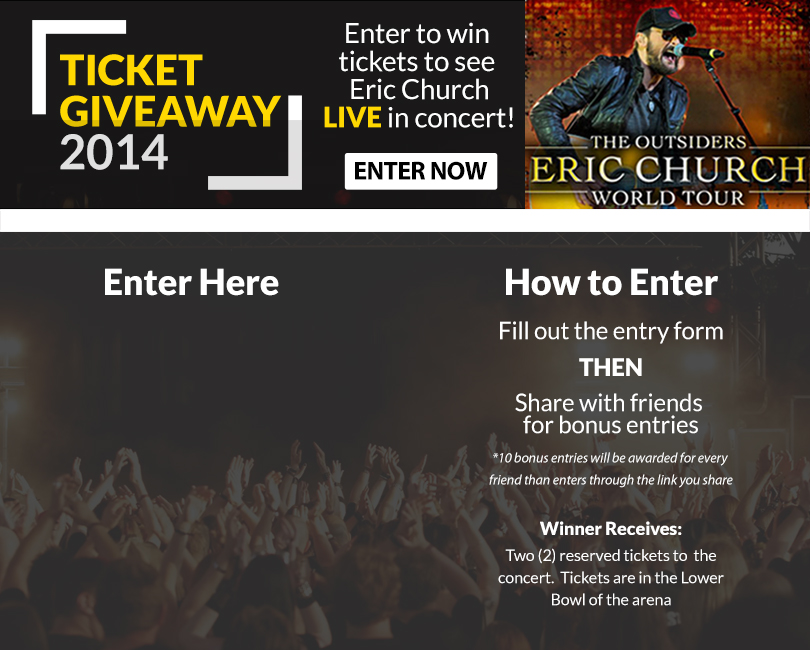 It is important to make it very clear on how to enter the contest.  For example, we included the prize information, as well as simple steps on how to enter our contest.  Keeping your entry form clean and simple will reduce confusion, and only add to the user experience.
Post-Entry Page
Include an incentive to share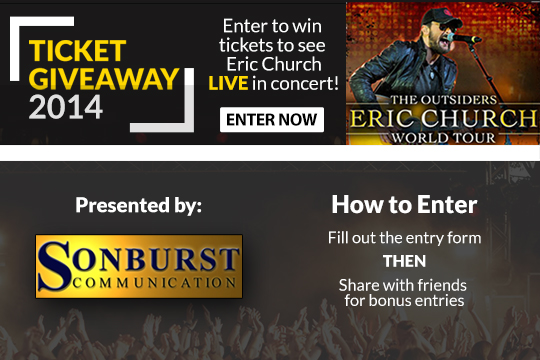 By this point you will have already decided why you are running the contest or promotion.  Whatever your reasons may be, you are likely wanting it to spread as far and as fast as you can.  In order to speed up this process, include options to share the entry link once a user has entered.  At the end of our contest, after the user has entered, we included an option to post the link to their wall, to Twitter, or send invites.  The sharer then receives a set amount of additional entries every time somebody enters through their shared link.  Basically, the more they share the link, the more entries they get, leading to a greater chance of winning.  This leads to a snowball effect.  Someone shares with their friends, each one of their friends shares with their friends, etc…
Conclusion
As we have learned, Facebook contests are a great way to increase your Facebook following, and can increase engagement and brand awareness substantially.  If you would like to see our promotion in action, visit our Facebook page here!