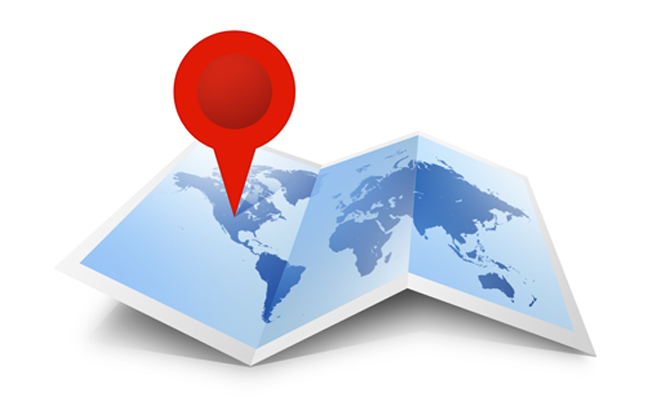 When negotiating with hotels, it is important to fully understand and be able to communicate the value of your group's business. Tracking historical information goes beyond documenting peak room night pickup and banquet food and beverage spend. These event planning tips will help you make your meeting attractive to hoteliers and result in more favorable contracts.
Consider the following event planning tips when planning your next event
Do your homework about the market area you are considering – This will effectively arm you with the information you need to confidently present the value of your group.
How far out do you typically start your RFP process?  Be mindful of market conditions.  Most major convention cities are back to doing big business and fill up years in advance.  However, tremendous deals are to be had if you're setting up an event on short notice if you can be flexible with dates.
Turnaround time – Having a proven track record of quick decision-making from RFP to contract signing is appealing to hoteliers.
 Be aware of seasonality of the property you're working with – Knowing if your group falls into the hotel's off-season could result in favorable pricing.  Also avoiding major holidays or festivals is usually advisable if considering hotels where demand is high during these times.
Does your group require a lot of double rooms?  If you house more than 1 person per room this could indicate higher revenue to hotels in the form of additional spend in their retail and restaurant outlets.
Be creative with your function space utilization – Having your general session space double as meal and even breakout space can help keep your rooms-to-meeting space ratio in check.
Local attendees – If your program brings in local attendees in addition to those requiring rooms, it could signal increased food and beverage revenue.
Cash bars – Don't forget to obtain cash bar totals from receptions and hospitality suites. This is not reflected on you master bill but should be considered as it is valuable income for the hotel.
Keeping a thorough record of your total annual spend with not only each individual hotel, but also affiliates within a brand, could benefit you when negotiating with a chain.
Need ideas for your next event? Check out some of our previous events here.  Good Luck with your next event!