College Recruiting Logistics & Support | ConAgra Foods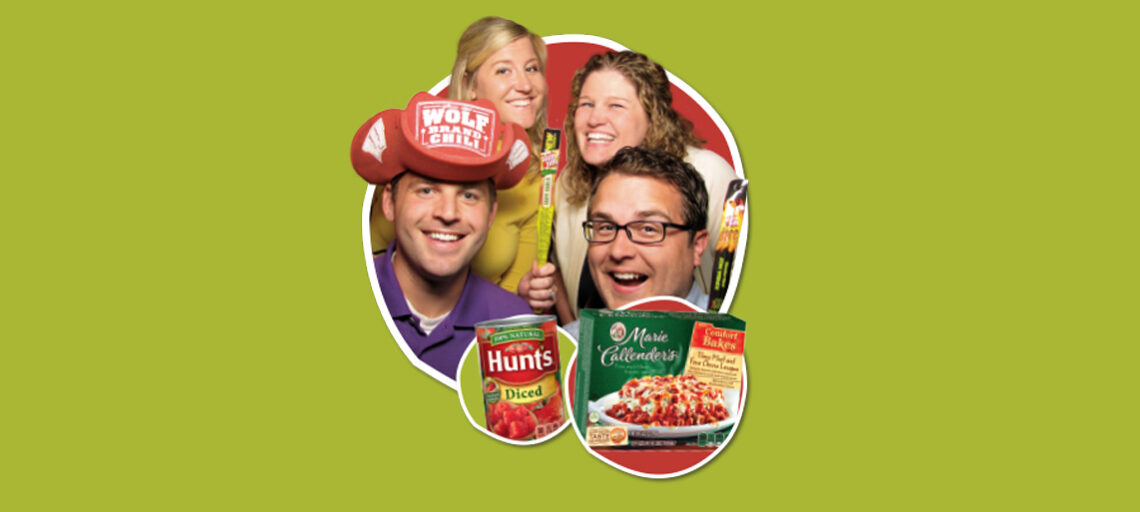 Standing out in a sea of competition is oftentimes the greatest challenge that recruiters at large companies face. They want to focus on recruiting top talent, while making a memorable impression on the recruit at the same time, but don't know where to start. To overcome this challenge, the College Recruiting team at ConAgra Foods teamed up with Sonburst Communication to break through the clutter.
The Sonburst team took over much of the creative and logistical work, including managing and shipping all the materials and equipment needed for recruiting from our warehouse out to the many colleges around the country. With Sonburst at the wheel, all the recruiting team at ConAgra Foods has to do is what they do best; recruit high-quality talent for their workforce.
Project Details
Client : ConAgra Foods
Project : College Recruiting Logistics & Support